Description
---
Harpo Marx makes the guest star in this episode as an angel. Jack Benny also makes an appearance.
Details
---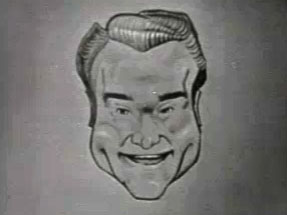 The Red Skelton Show – Somebody Up There Should Stay Up There
Released: 25 Sep 1962
Directed By: Seymour Berns
Written By: Mort Greene, Bruce Howard, Rick Mittleman, Dave O'Brien, Arthur Phillips, Martin Ragaway, Larry Rhine, Ed Simmons, Red Skelton, Hugh Wedlock Jr.
Starring: Red Skelton, Harpo Marx, Virginia Grey, Billy Gray